Featured Design: Twirling In The Details
Updated: Feb 13, 2020
Golden Summer - Electric Twirls - Pleasant Pink Petals
In my last post, Blushing Bride, I told of the chaos that followed me through my adventures in building my collection. After it was published and you, my good readers read it, I was excited to start writing about all the other happenings during that process with each and every dress. Except, most of the rest of the collection was rather uneventful, forgettable, and boring. So read on my loyal readers if the foreshadowed bore has accidentally enticed you to spend the next three minutes of your time reading this average, mediocre article.
- GOLDEN SUMMER -
What I love about this dress is how beautifully blended it is. Like a '50s themed wedding met the bride's inner fairytale queen. This dress, like most, took quite a while to make. I wanted to test my limits when it came to beautiful and complicated construction. So, Golden Summer was painstakingly made layer by layer to give the dress the desired amount of depth. To make things more difficult the top layer of chiffon was also all french seamed!
Here is a short video detailing the process of the time consuming French Seam:
- ELECTRIC TWIRLS -
This ensemble was about making it work! The days were approaching closer to the show and my model needed to have a top to go with the skirt and its electric blue crinoline surprise. I had made a white lace bodice but together they just weren't working. So with no time to spare, I went on the hunt for a white blouse. Begrudgingly I went to Fred Meyer, where I found one white top. I cut it in half, gathered it up, and added a sash. A cringy fast fashion shirt was transformed into a Couture wrap top! Thanks to a make it work moment, the electric blue crinoline was on full display as the model twirled on the runway.
- PLEASANT PINK PETALS -
This evening gown was the second dress in my collection. As simple as it looks in the photos, up close this dress has subtle details. The fabric is actually sheer with silky flowers woven into it. Underneath is a gold, glittery tulle that shimmers when the light hits it just right. Around the neck are tiny pink crystal beads carefully sewn on by hand with an invisible thread. The photos above could never capture the hidden details that make what you do see mysterious and captivating.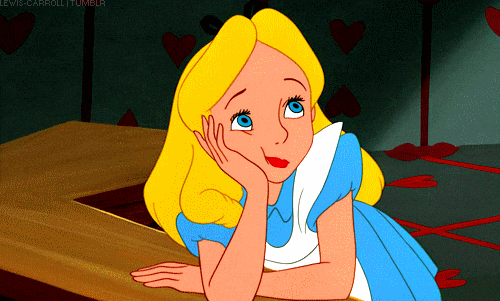 So with the stories of uneventful days creating these three dresses have come to a close. I look back and realize sometimes the boring stories still have a little sparkle in them. Just enough to get you through writing a boring blog post for some dear dedicated readers.
More Details and Purchasing A Dress
To read in more detail on the materials, size, and function of these dresses, head over to their individual Etsy listings linked here:
- GOLDEN SUMMER - ELECTRIC TWIRLS - PLEASANT PINK PETALS -
There are two ways you can purchase one of these lovely dresses:
1. Purchase them on my Etsy shop: Click Here
2. Book an appointment to try on the dress in the Vancouver, WA area. If you find yourself attached to one of these dresses, you have the opportunity to purchase them from me directly. For more info: Click Here